International Holocaust Remembrance Day 2019
@ Wallenberg Square Stockholm Sweden. Turn on the memory light candles.
MEMORIAL CEREMONY: Great Synagogue
Memorial ceremony January 27 2019
organisation: Jewish congregation in Stockholm and the Association of Holocaust survivors, in collaboration with the Forum for Living History, the Jewish Museum, the Swedish Committee against Anti-Semitism and the People's House and Parks.
Great synagogue at 5 pm . The gates open at 16.15 . The seats must be occupied by 16.45 at the latest.
In the presence of Crown Princess Victoria.
PLACE
Great Synagogue
Wahrendorffsgatan 3A, Stockholm
Read More about the MEMORIAL CEREMONY: Great Synagogue
On 27 January 1945, Auschwitz-Birkenau, the largest Nazi concentration camp, was liberated by the Red Army.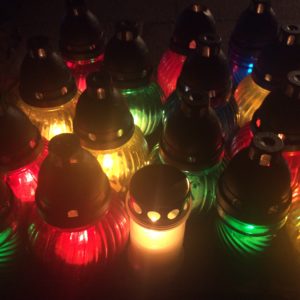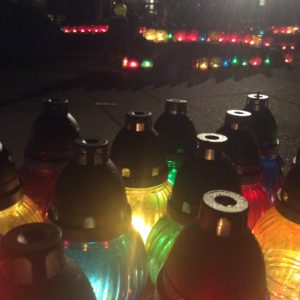 Read More at Wikipedia: International_Holocaust_Remembrance_Day